Second-cycle study programme (Master) - 3 semesters
Become a specialist in breeding and cultivation of fruit plants, vegetables, spices and ornamental plants, seeds and nursery production, as well as in designing, arranging and care of green areas.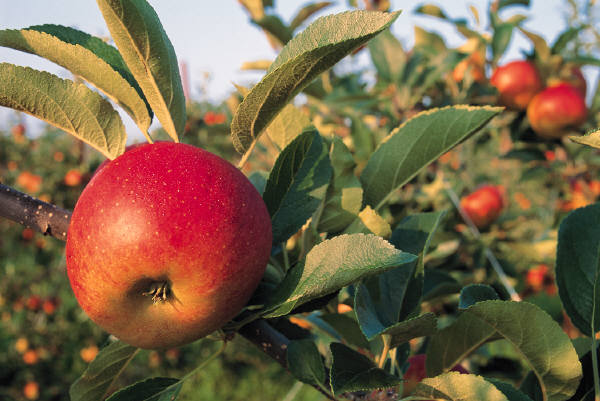 Curriculum

Genetic and horticultural plant breeding, plant biotechnology, plant nutrition, soil and plant cultivation, herbology, plant diseases and pests, plant protection methods and techniques, ornamental plants, horticultural seed science, horticultural plant nursery, vegetable production technologies, fruit-growing production technologies, grapevine plantations, berry plant cultivation, fruit and vegetable nutritional value, horticultural production techniques, ecological horticulture, shaping and pruning of fruit trees and shrubs, horticultural product storage, ornamental plants under cover, green areas shaping, economics and organization of horticultural production.

We offer an interesting study program developed and implement by skillful and competent scientific staff.

Why study horticulture at ULSL ?

• A graduate of this field will acquire skills in the area of a modern technically-orientated horticultural production, particularly conducted in orchards, nurseries and under covers.
• Some of the classes and field trips will be held in an experimental farm of our University as well is in the best orchards and nurseries in the Lublin region.
• Diploma recognized within European Union.
• The ULS in Lublin has long lasting tradition in specialized teaching and reasearch of horticulture
• Located in the heart of Europe – Lublin is well known for its great cultural and student opportunities.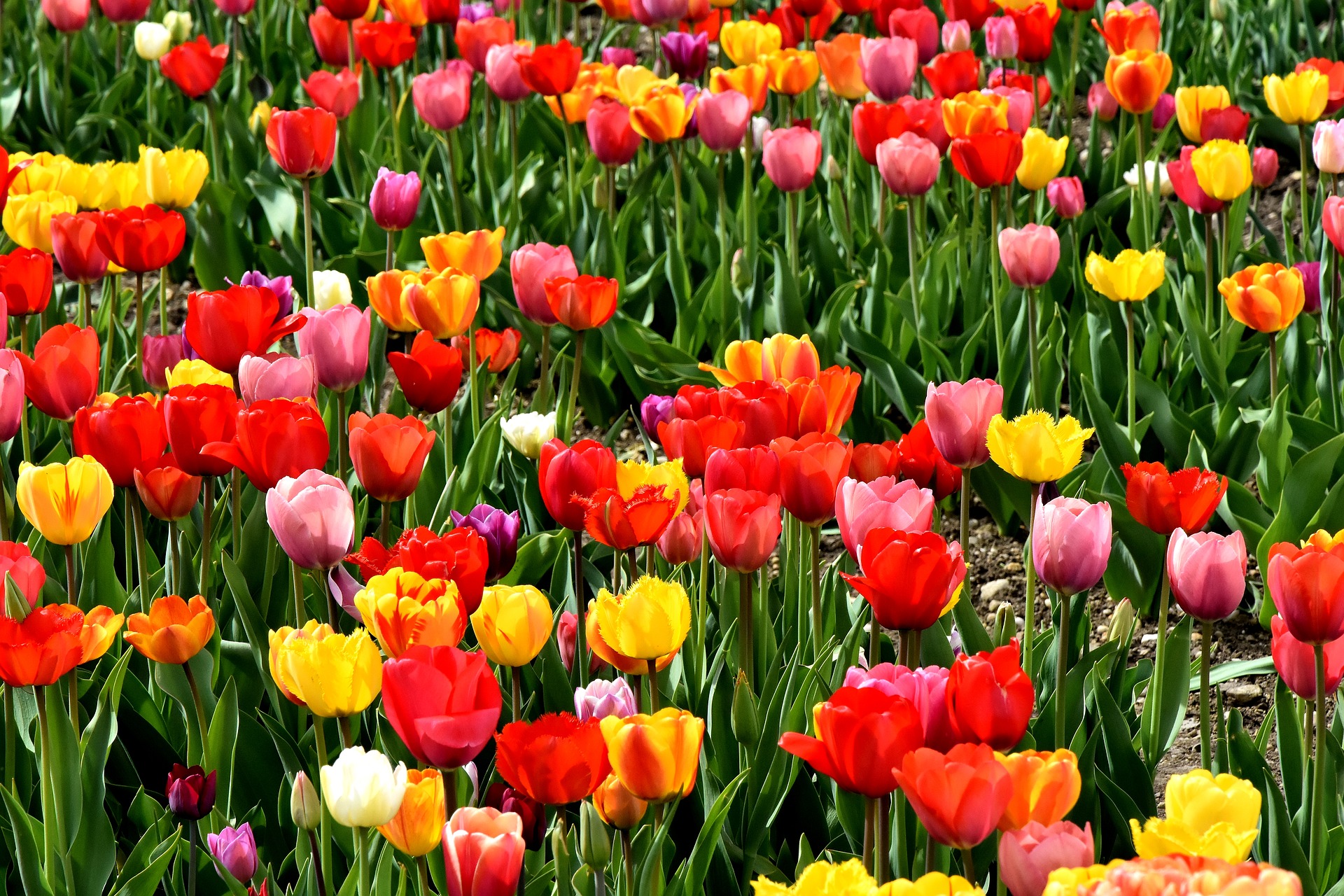 Potential workplaces for graduates:
specialist gardening farms, especially orchards and nurseries,
horticultural services and advisory,
companies dealing with shaping green areas,
horticultural product storage and processing companies,
in vitro laboratories,
seed production companies,
companies dealing with distribution of horticultural products,
units of local government and others related to horticulture and agriculture,
business activity in the field of horticultural production and services.